Fresh Tomatoes @ Hamptons Fine Art Fair
Mark Miller Gallery presents
Kevin Berlin "Fresh Tomatoes!"
At
Hamptons Fine Art Fair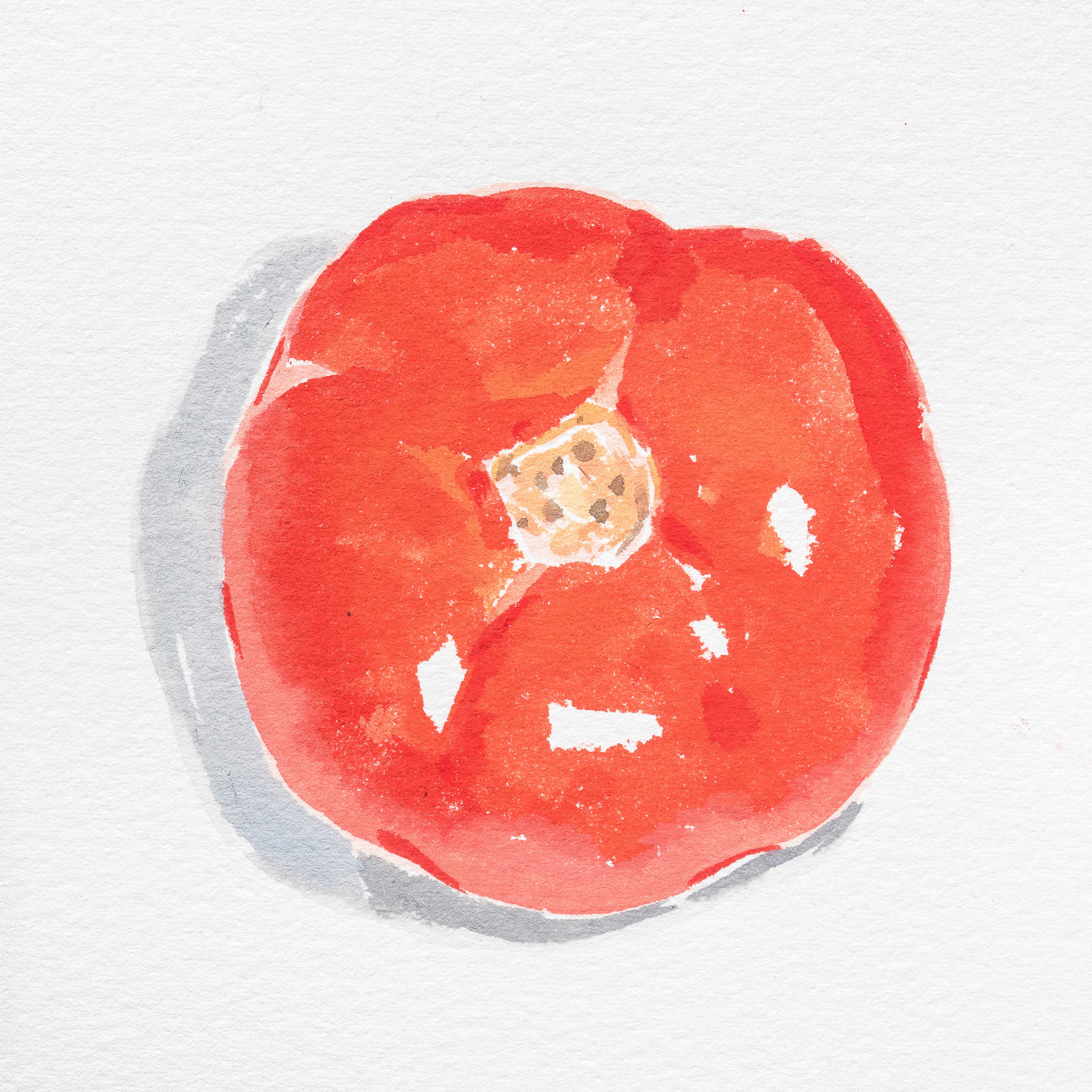 Welcome to Kevin Berlin: "Fresh Tomatoes!" It's a great Summer in the Hamptons for farm stands. It's also a great Summer for tomatoes! Why is an artist opening up a tomato stand at a Fine Art Fair? What's a Hamptons kitchen without tomatoes! Stock up! Sicilian, heirloom, organic . . . we got 'em! Free local recipes! On the vine or on the wall. Mark Miller Gallery, Hamptons Fine Art Fair, VIP Pavilion, Booth 408B.
"To me each tomato is a miracle. Each tomato is a new world." - Kevin Berlin
JULY 14-17, 2022
THE BASTILLE DAY VERNISSAGE - JULY 14 BENEFITING GUILD HALL
SOUTHAMPTON FAIRGROUNDS
SHOW HOURS
Vernissage: Thursday, July 14: 4-9:30pm
Friday, July 15: 12 noon – 8pm
Saturday, July 16: 11am – 6pm
Sunday, July 17: 11am – 6pm
LOCATION
Southampton Fairgrounds
605 County Rd 39
Southampton, NY 11968
Kevin Berlin is an international artist best known for painting, sculpture, and performance. Berlin currently lives in Southampton, New York and Florence, Italy. Berlin's works are found in collections including Kim Basinger, Luciano Pavarotti, Bill and Hillary Clinton, President George W. Bush, Quincy Jones, Buzz Aldrin, Henry Buhl, Barton G., HRH Princesse Antonella de Orleans-Bourbon, and National YoungArts Foundation. Berlin's recent exhibitions include solo shows in New York, Miami, Shanghai, London and The Hague.
Mark Miller Gallery is a contemporary art gallery on Lower East Side of Manhattan, dedicated to showcasing emerging and established artists since 1998.
For more information, call Mark Miller at 212-253-9479 or email: info@MarkMillerGallery.com